As you should know, hurricane shutters are one of the first lines of defense when it comes to protecting your home and your property from the elements of Mother Nature. These shutters do a great job at protecting your windows from not only the high-intensity winds but also all of the debris that those winds pick up and toss around during storms.
It is vital that you have your windows protected during hurricanes and storms because once they are broken, high winds can rush rainwater and other debris directly into your home. Broken windows can also result in a lot more pressure being placed on your roof and interior walls during storms, and you do not need to be told of the drastic situation you will find yourself in if your roof begins to collapse. Exterior hurricane shutters are able to help you be a little more protected from these worst-case scenarios.
Hurricanes and tropical storms are some of the most devastating forms by which Mother Nature makes herself known, and Florida residents are a lot more at risk of these storms than a lot of other places. As such, it is important that you take precautions to make sure your home is prepared to withstand the forces of these devastating events. Hurricane shutters are able to help protect your family and your property from these events, as well as more volatile storms that do not get categorized as hurricanes but can still be violent.
Hurricane season is at its worst from June to November, but peak season is typically between August and October each year. While these seasons are unpredictable and can deliver tropical storms with heavy wind and rain as easily as they can deliver massive hurricanes, it is important to have your home protected with shutters as a frontline defense.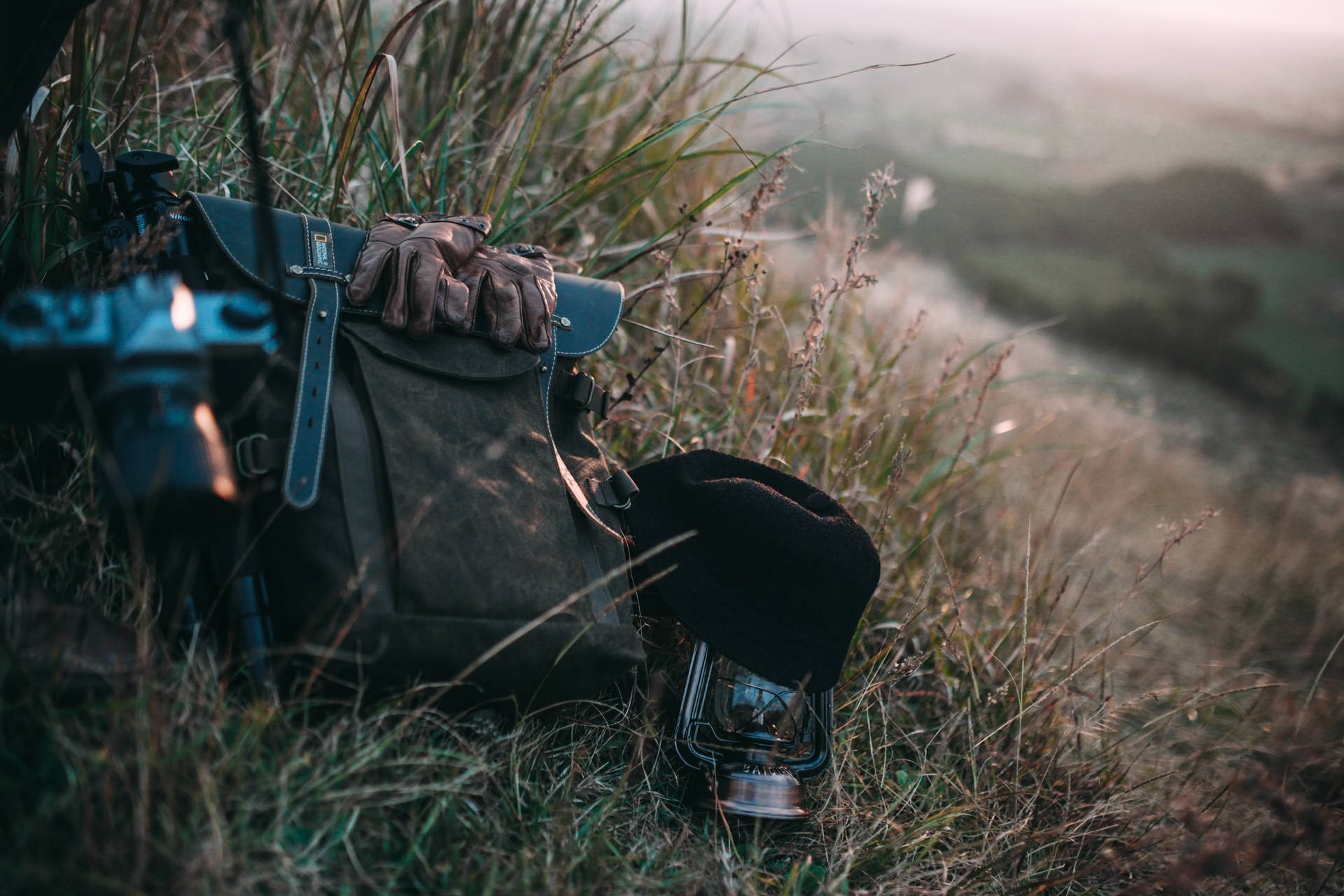 This article was written by Bob Elliot, Bob is the sales/design consultant for Pyramid Aluminum Inc. Pyramid Aluminum Inc is dedicated to providing installation designed with an eye to detail and built for the long-lasting value our clients deserve. We are fully equipped to handle any project in the Tampa Bay area. Residential or commercial, no job is too large or too small!